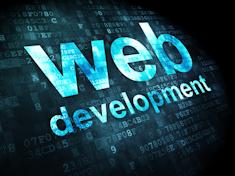 DLS Web Design
You don't need to give up an arm and a leg to see your attractive and effective website online. We specialize in creating modern websites at affordable prices for local businesses. We work with you to create the website you desire using the latest design standards. We can design your 5 page website for $575.
Whether you need a slight modification of your site, a total redesign, built from the ground up, or maybe you are just tired of paying high fees, contact us today.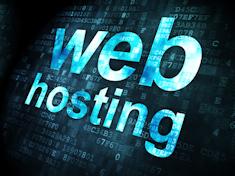 DLS Web Hosting
has been hosting web sites since 1997. Long ago we made a commitment to ourselves and to our customers to offer the best solution in the industry. And we prove it everyday to our customers.
See More
Our Network Servers are located in Atlanta, Georgia in the world class Colo@ facility. We offer several lines from Abovenet, Tinet, Savvis, Nlayer and more.
Included is a generous amount of diskspace & bandwidth, control panel, MySQL Databases, SiteBuilder and much more.
We also have a number of premium domain names for sale