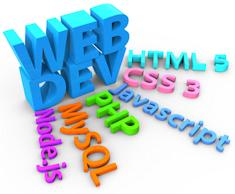 DLS Web Hosting
has hosted web sites since 1997. Long ago we made a commitment to ourselves and to our customers to offer the best solution in the industry. And we prove it everyday.
Our Network Servers are located in Atlanta, Georgia in the world class Colo@ facility. We offer several lines from Abovenet, Tinet, Savvis, Nlayer and more.
Money Back Guarantee
If for any reason you would like to cancel in the first 30 days, we will refund all your web hosting fees - Period.
Disk Space 1 GB
Bandwidth 10 GB
FTP Accounts
MySQL Databases

Unlimited E-mail Accounts
Webmail
Email Forwarders
Spam Filter

Control Panel
Statistics Program
PHP 5.3, MySQL 5.0, Perl 5.1
Cron, CURL, GD, Image Magick

Your Control Panel (See Control Panel Tutorials)- will give you access to set up your own email accounts, view statistics, create mysql databases and more. Our cPanel tutorials will show you how to handle all facets in your cPanel.